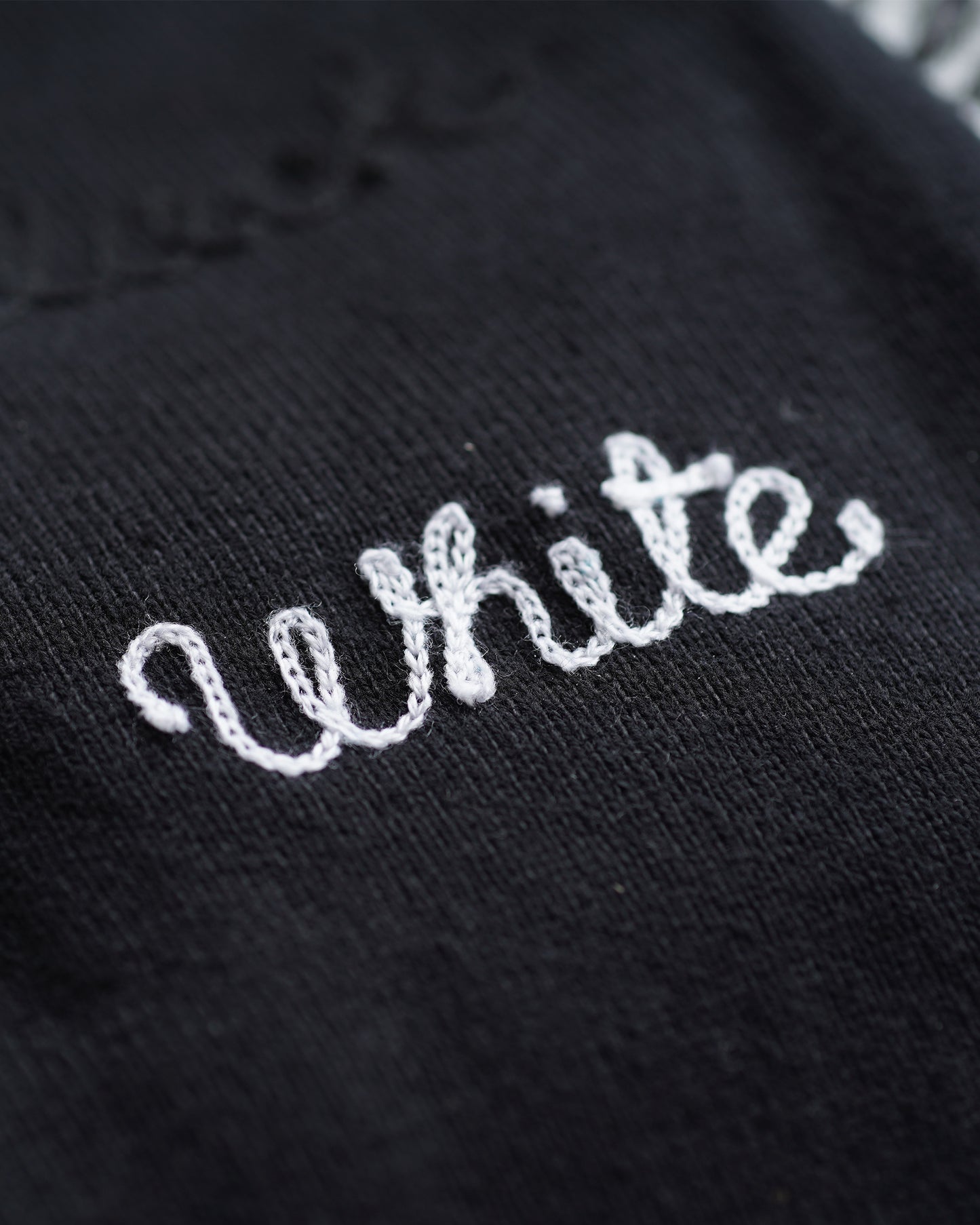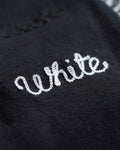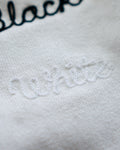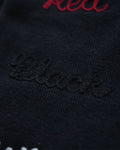 Chainstitch Embroidery Customization
Customize your Wonder Looper item with Chainstitch Embroidery.
Embroidered products are final sale.

Each embroidery is done one by one using a hand-guided vintage chainstitch embroidery machine. Unlike computer generated embroidery, each one is unique and imperfect.
Embroidery is limited to cursive alphabets, up to 8 letters per line. Additional line can be added. 
*If you have an embroidery request that is outside of our offering here, please reach out to us with your idea.
---
Please note - adding this option will delay the order processing time by 3-5 business days. We may reach out to you if we have any questions about your embroidery request. Please make sure to use an email address that you check often.